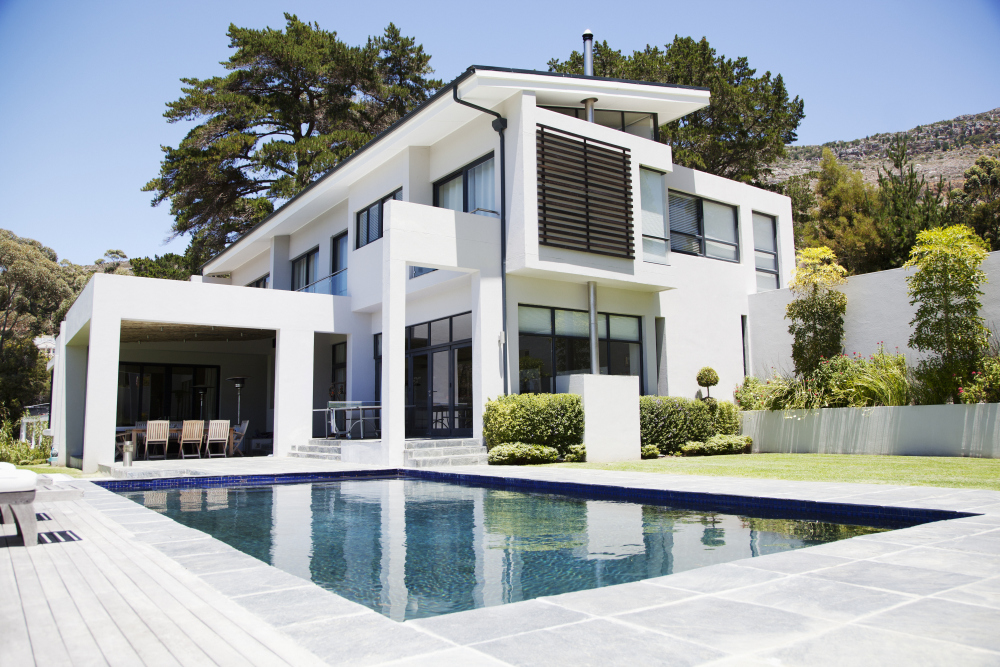 Strategic Definition - Identify client's Business Case and Strategic Brief and other core project requirements.

Preparation and Brief - Develop Project Objectives including Quality Objectives and Project Outcomes, Sustainability Aspirations, Project Budget, other parameters or constraints and develop Initial Project Brief. Undertake Feasibility Studies and review of Site Information.

Concept Design - Prepare Concept Design, including outline proposals for structural design, building services systems, outline specifications and preliminary Cost Information along with relevant Project Strategies in accordance with Design Programme. Agree alterations to brief and issue Final Project Brief.

Developed Design - Prepare Developed Design, including coordinated and updated proposals for structural design, building services systems, outline specifications, Cost Information and Project Strategies in accordance with Design Programme.

Technical Design - Prepare Technical Design in accordance with Design Responsibility Matrix and Project Strategies to include all architectural, structural and building services information, specialist subcontractor design and specifications, in accordance with Design Programme.

Construction - Offsite manufacturing and onsite Construction in accordance with Construction Programme and resolution of Design Queries from site as they arise.

Handover and Closeout -  Handover of building and conclusion of Building Contract.

Use and Aftercare - Undertake In Use services in accordance with Schedule of Services.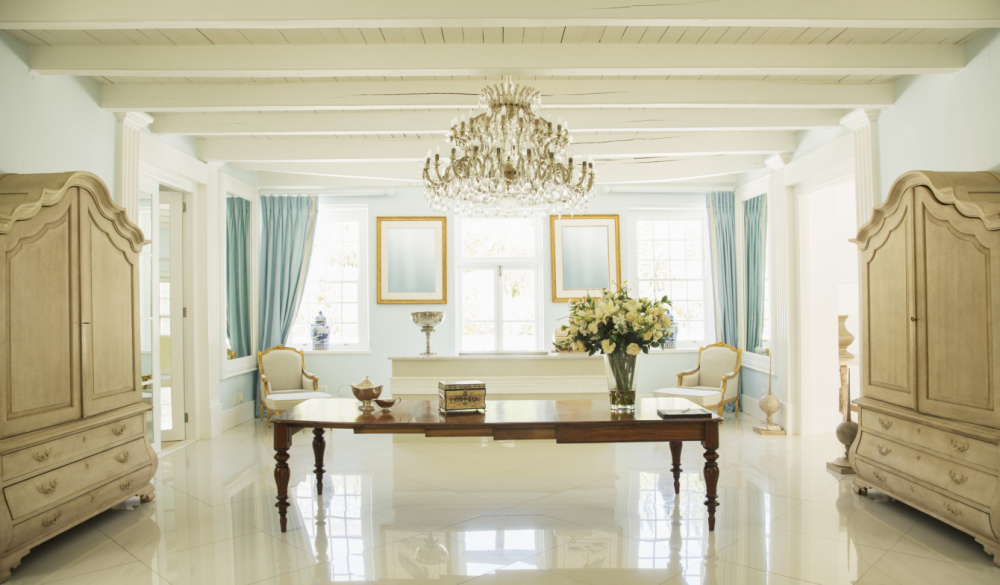 ​​

Architectural Engineering
Automation Engineering


Civil Engineering 

Coastal and River Engineering  

Construction Engineering 

Cost Engineering 

Geotechnical Engineering 

Electrical/Electronic Engineering  


Environmental Engineering

Land Surveying 

Mechanical Engineering 

Quantity Surveying
Structural Engineering 

Transportation Engineering 

Water Resources Engineering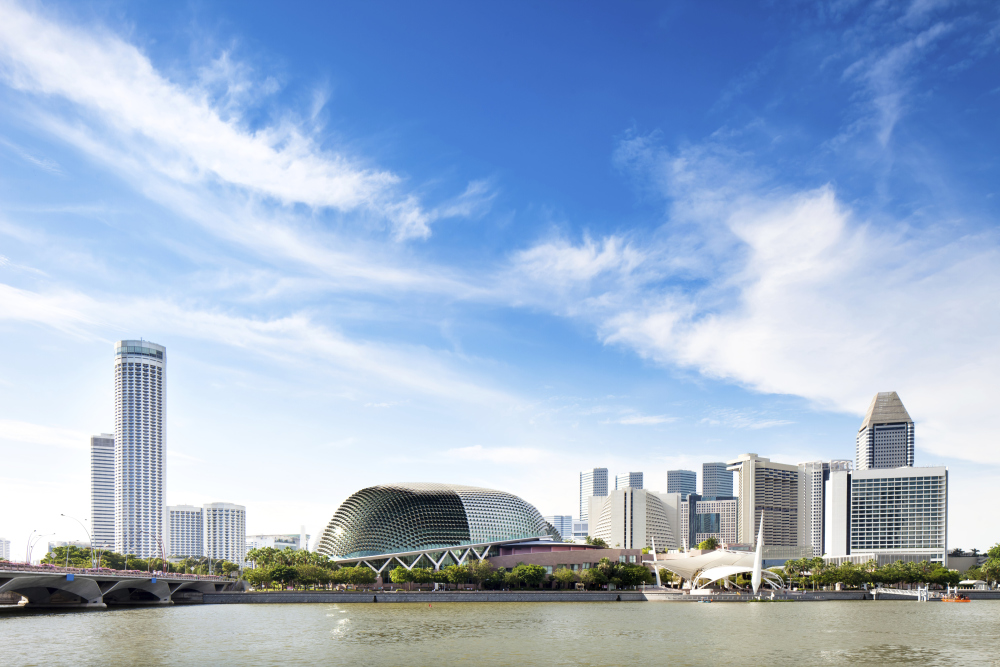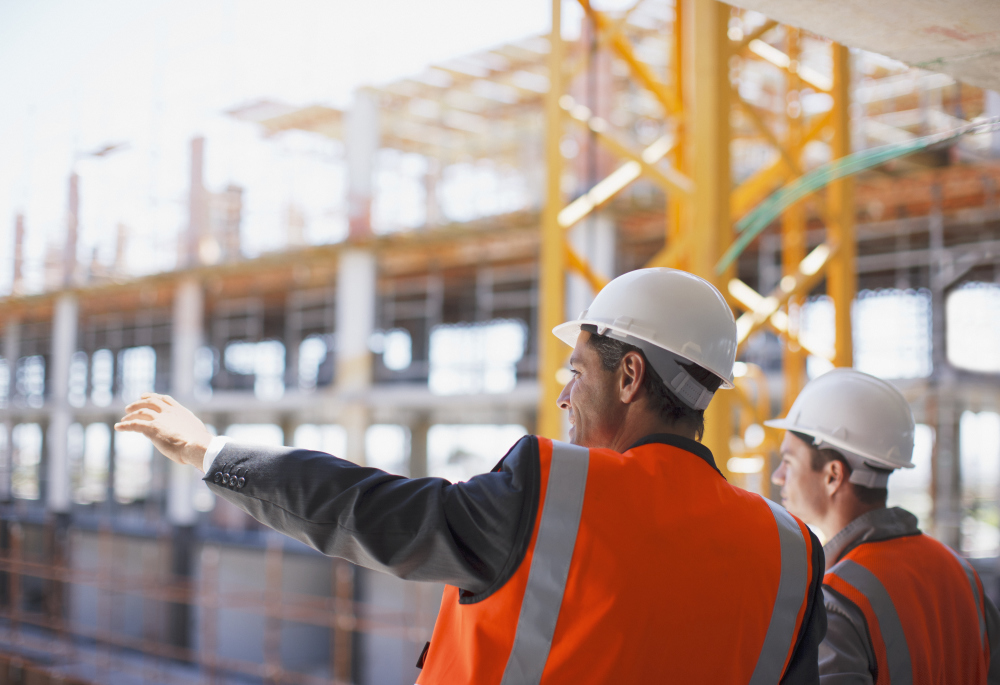 Initiating and Planning - Guidelines and criteria for tailoring the organization's set of standard processes and procedures to satisfy the specific needs of the project;

Specific organizational standards such as policies, product and project life cycles, and quality policies and procedures; and Templates.

Executing, Monitoring and Controlling - Change control procedures, including the steps by which performing organization standards, policies, plans, and procedures or any project documents will be modified, and how any changes will be approved and validated;

Financial controls procedures;

Issue and defect management procedures defining issue and defect controls, issue and defect identification and resolution, and action item tracking;
Organisational communication requirements;
Procedurers for prioritizing, approving, and issuing work authorizations;
Risk control procedures, including risk categories, risk  statement templates, probability and impact definitions, and probability and impact matrix;
Standardized guidelines, work instructions, proposal evaluation criteria, and performance measurement criteria.
Closing of projects  - Project closure guidelines or requirements.